Our therapists are credentialed by Medicare,
Medicaid, SummaCare,
Medical Mutual of Ohio, CareSource
and
Ohio Workers Compensation

Learn more about the role of Occupational Therapy from the many links available on the
Tips for Living
websites hosted by the American Occupational Therapy Association:
Tips for Living- Adults and Aging
Awarded the
"Model Practice Award"
by the Ohio Occupational Therapy Association in 2009
---
---
March 29, 2017
Alicia Welsch-Puccio, Carolyn Bousfield, Mary Jo McGuire, Amy Smith, and Cindy Wiswesser presented a Full Day Institute on Private Practice Serving Adults in the Home and Community,
at the American Occupational Therapy Association's Annual Conference and Centennial Celebration in Philadelphia, PA.


CONGRATULATIONS TO DR. CAREY MINARD!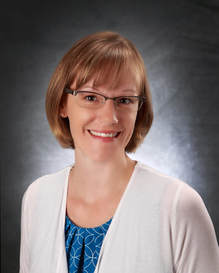 Dr. Carey Minard completed her doctoral program and now holds an advanced degree in Occupational Therapy. Dr. Minard joined the faculty at Walsh University on July 1, 2017, and will be the faculty member primarily responsible for the pediatric content in that Master's Entry-Level program.
---